Cheap calls to
India
Sign up now and get $1 FREE
No hidden fees
No connection charges
All rates
Category

Locality / Network

Price(min)Price(max)
Landlines

All Networks

1.7¢

Mobiles

Rjio, Idea, Vodafone, BSNL,India Mobile, Tata, MTNL, Jio, Reliance

1.7¢
Check our low international rates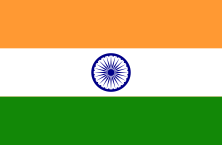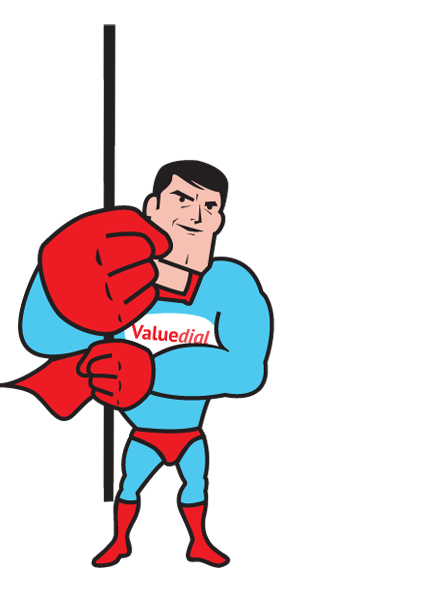 $1 FREE for new customers
No connections fees
No daily charges
No maintenance cost
Top up online
PIN-less dialing
Cheap international calling card for India
Get up to 75% more talk time to India when you top up. We use the best international carriers so you get excellent call quality. Dial international mobiles and landlines and save money by using our local access numbers.
No fees - all your credit goes on calls
Call India with a Valuedial international calling card and, unlike other cards, you won't pay any connection fees, daily charges or maintenance costs. Every cent of your credit goes towards your call - giving you more time to talk to your friends and family.
How to dial a number in India